The Glorious GATSBY....
NPR | "Move Over, Cupcake: Make Way For The Macaroon"
The Elephants of STYLE.
I'm ready. JK Capri here I come!
Happy FRIDAY!
NY MAG | After Split With WWD, Who Will Edit 'Dysfunctional'W?
meet | Plum Zinnia
Dear Neiman Marcus,
And it was all YELLOW....
my new favorite song that I've been listening to: over and over and over and over and over. more to come on charlotte again.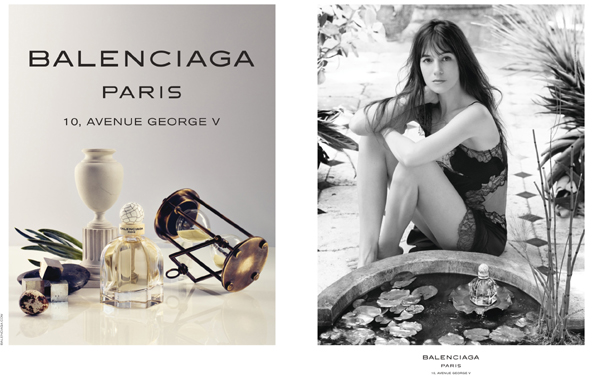 Hard to imagine, but I covered she and her half sister Lou Doillon almost a year ago. And, just in case you were wondering, Balenciaga Paris smells AMAZING.  Pretty sure I could swim in it.

But for now, check out this post on gainsbourg on one of my new favorite blogs: CAFFEINE PLUS NICOTINE EQUALS PROTEIN which includes cool pictures like this one - love the bag - love the DOG - and of course Jamie (below)!

Herman.
Jamie and Herman.
CONFIRMED: Elizabeth Saltzman Walker has great style.
officially a celebrity.
The March of LOVE and BLOOMS.
My favorite abode in the entire world.